RICHARD VAN HOESEN DANN
1877-1924
Much of Richard Dann's information came by way of his granddaughter Katherine Bott. Richard's son Maurice and his wife Jeris did a lot of the Dann cataloging in the seventies and eighties, and much of the credit for the re- initiation of the Dann reunions goes to Maurice.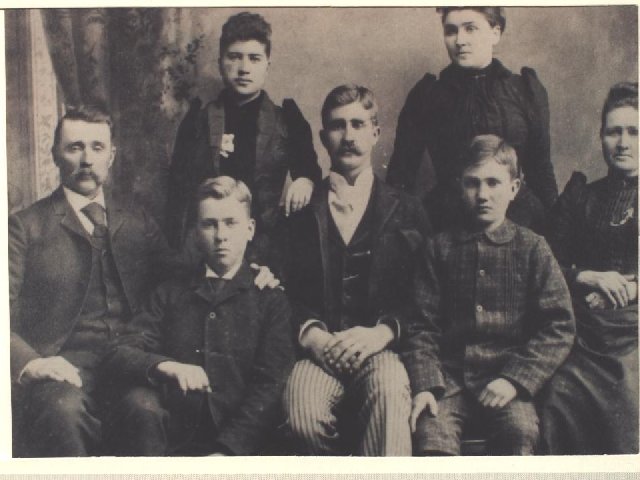 Richard is shown above, seated next to his father Andrew. His brother Fred is next to him, and another brother Alpheus is seated between Fred and their mother Angeline. Sisters Edith, (L) and Cora, (R) are standing behind them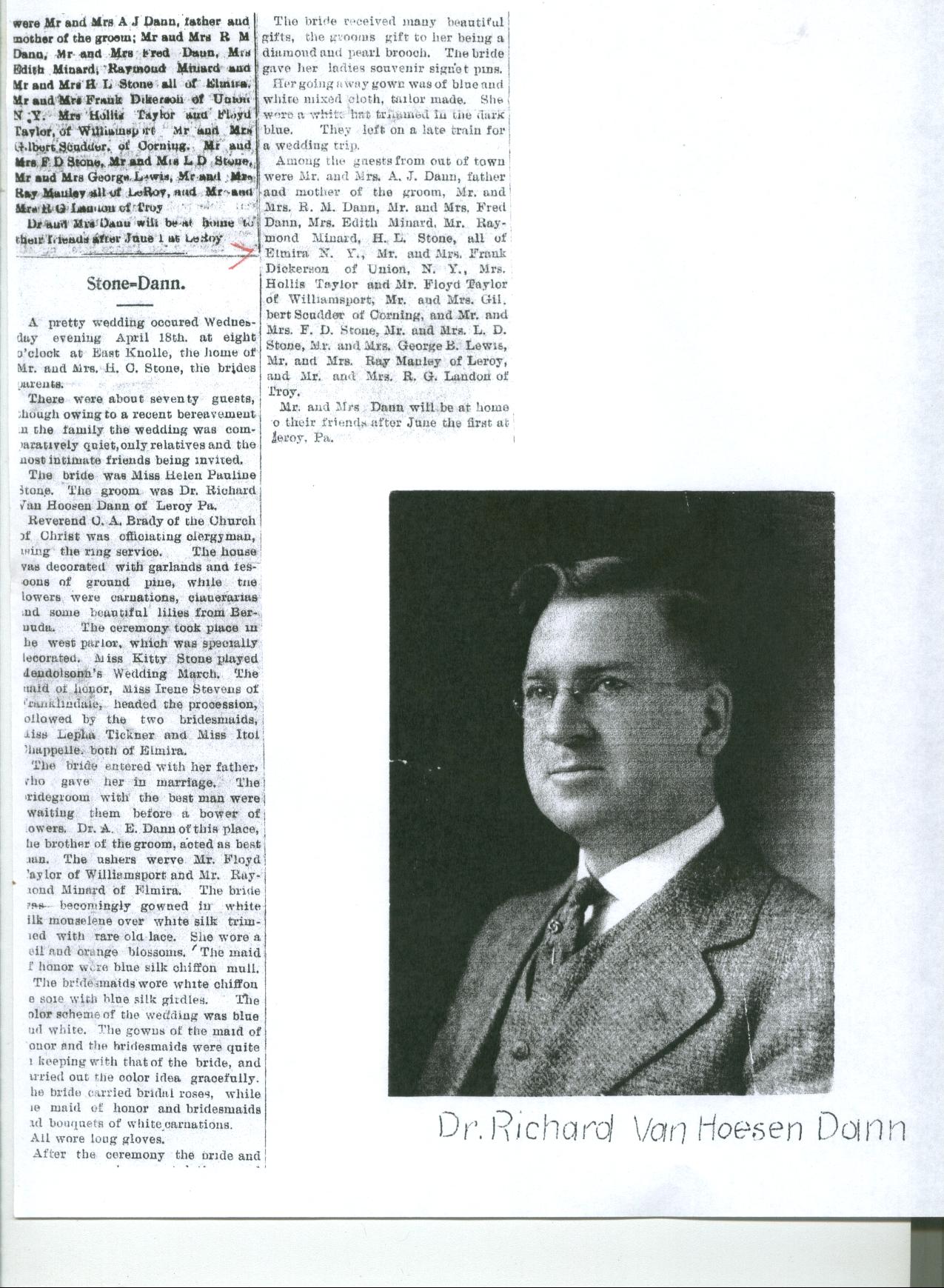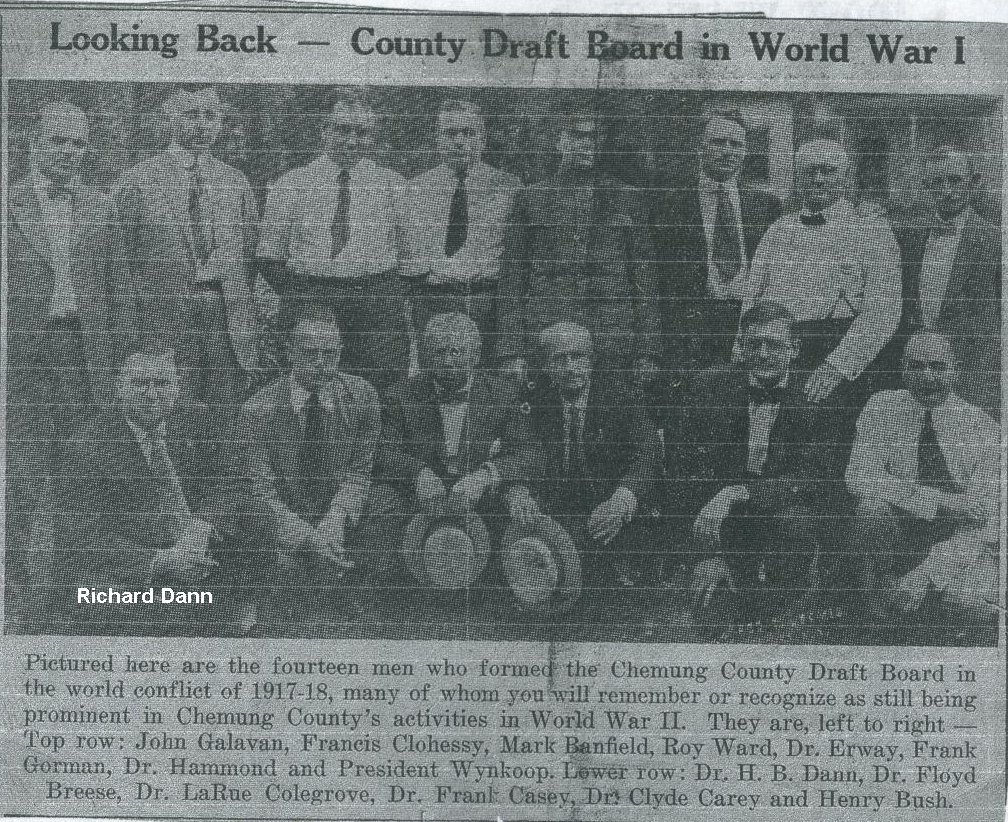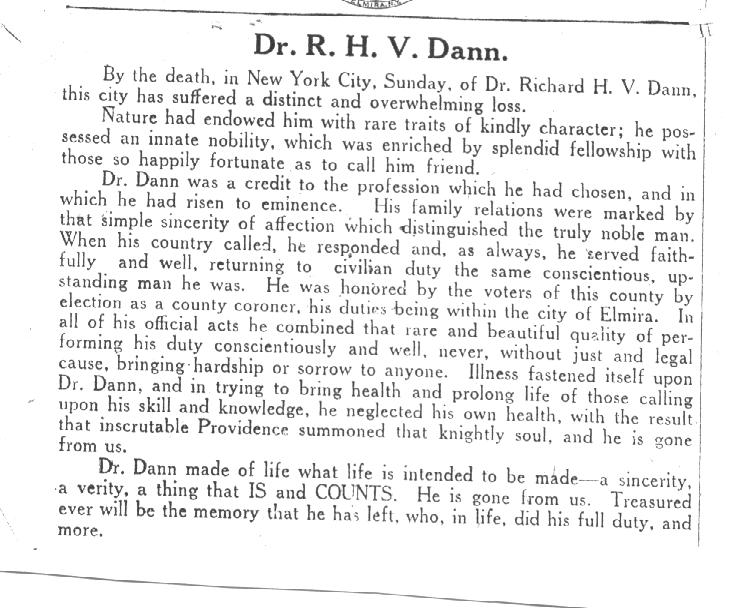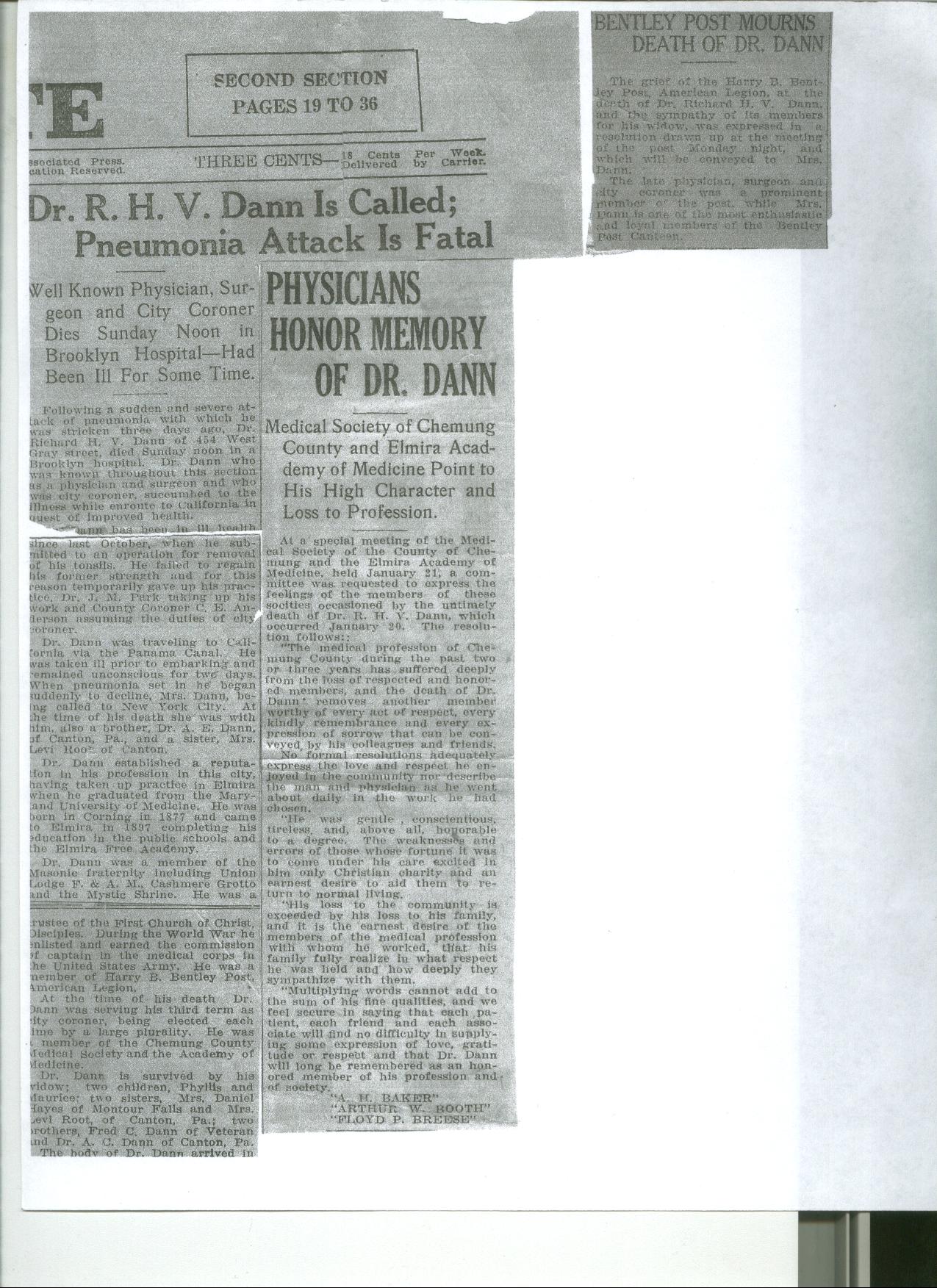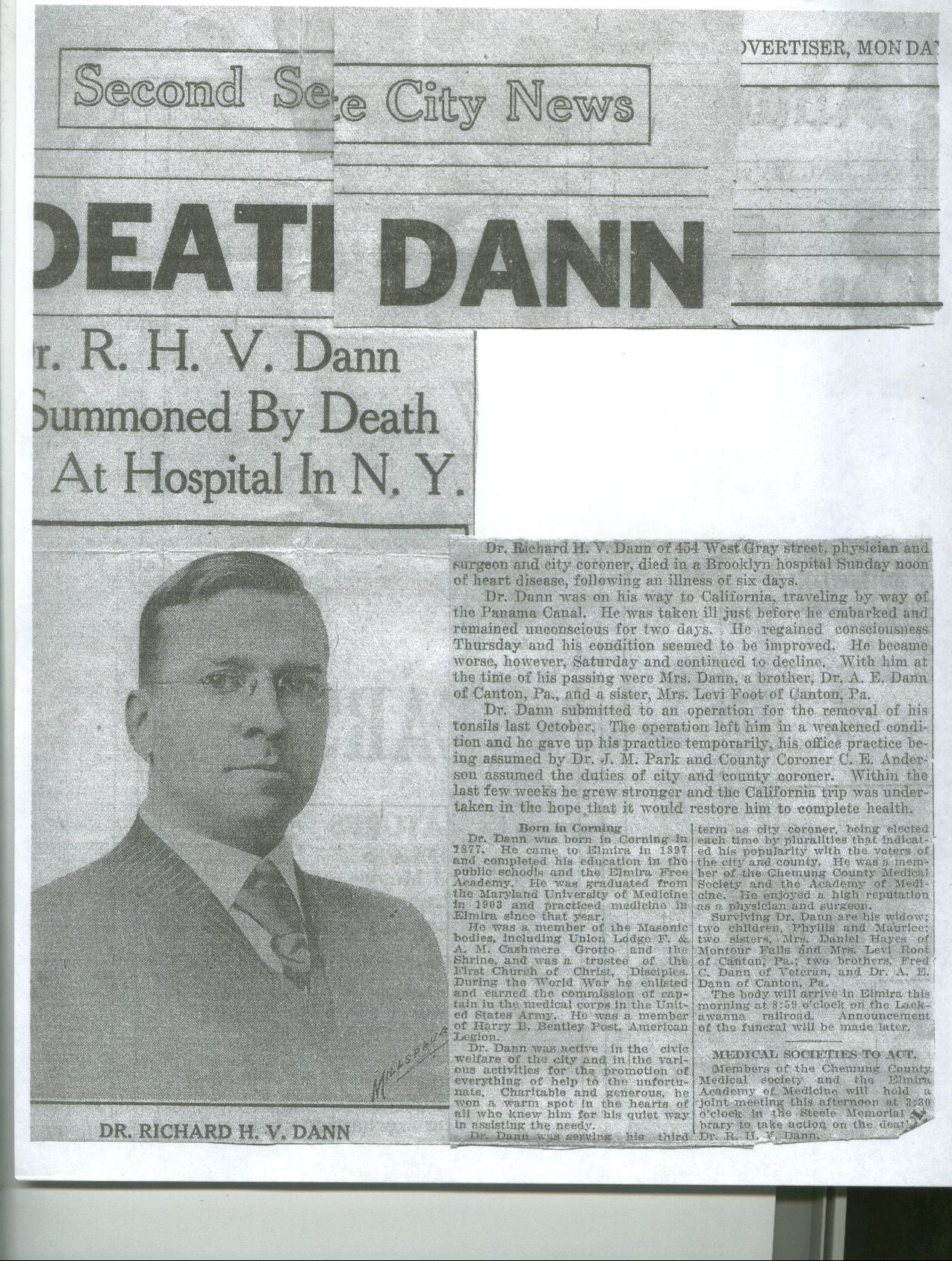 E- mail Bob Tilden (rdtilden@yahoo.com) if you have information or photos!
---